HD-Video
23:48 min
2015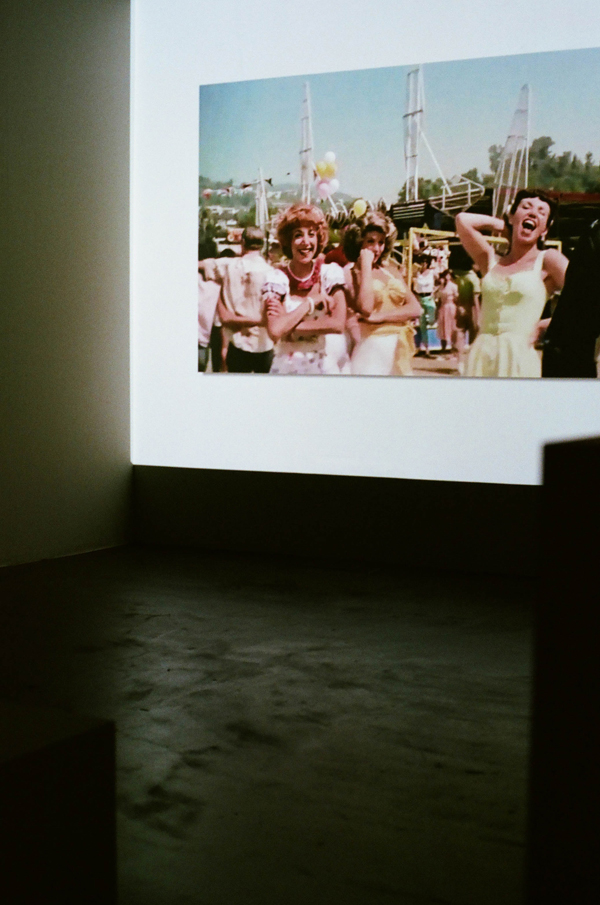 Installation view ›A field guide to getting lost‹ Digital Art Center Taipei 2016. Photo by Xun Liu 劉遜.
Installation view ›Funny if true‹ Pet Projects, Perth 2016. The carpet is a work by Shannon Lyons. Photo by Dan Bourke.
On the occasion of «[…] craving for narrative» being streamed on Vdrome, John Canciani did interview me about the video. You can click here to read it.
---